November 25, 2022 / Competition: Seoul Biennale of Architecture and Urbanism 2023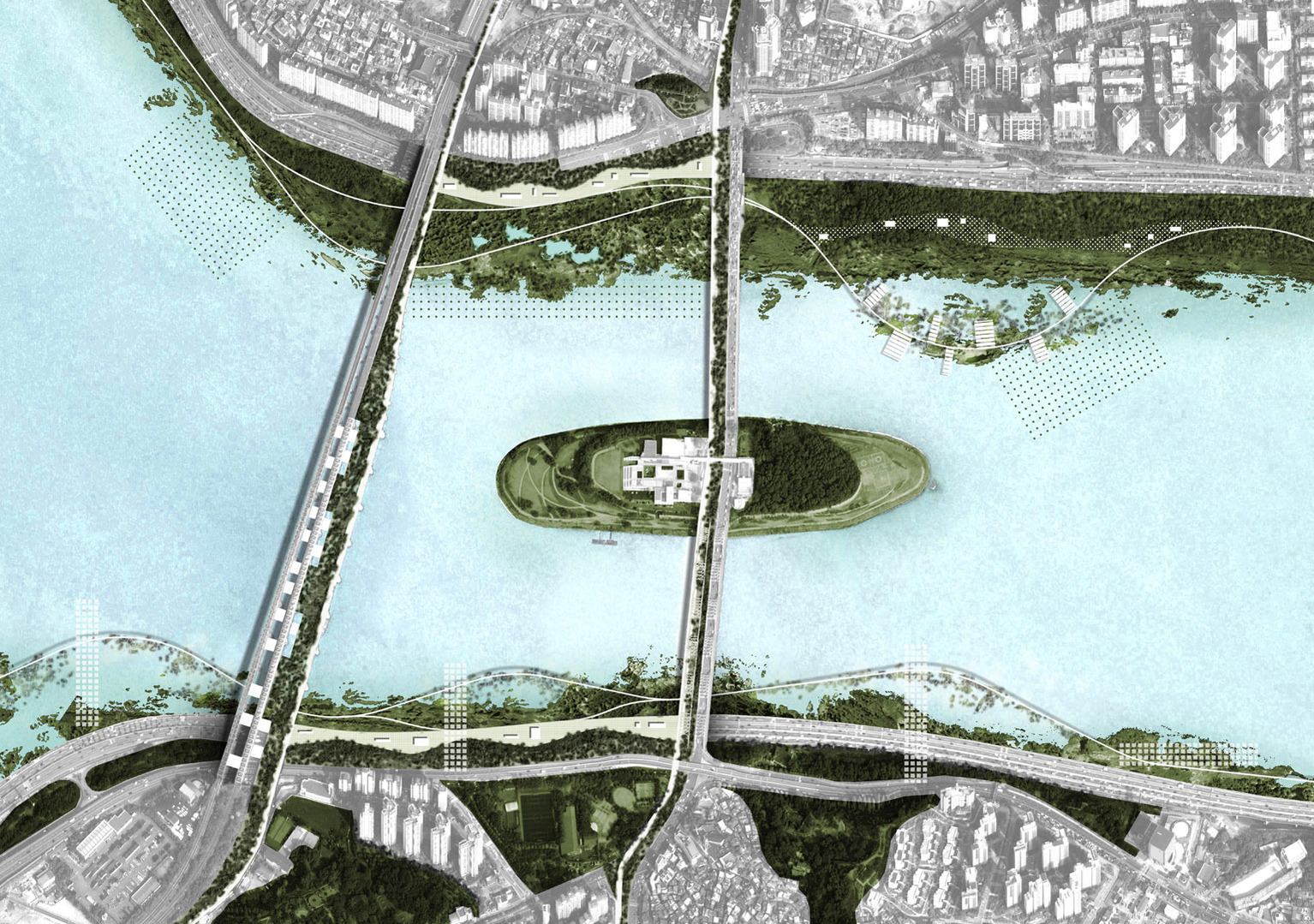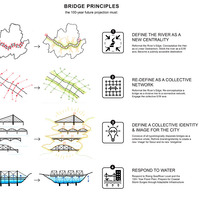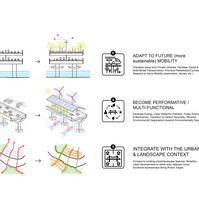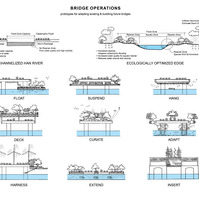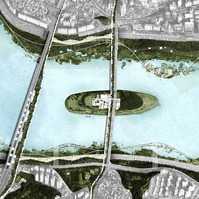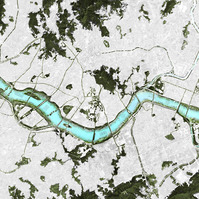 Dongsei Kim's collaboration work with NYIT's two part-time faculty (Prof. Donghwan Moon and Prof. Evan Shieh) and external partners (Prof. Clayton Strange at the University of Virginia and Founding Principal Theodore Hoerr at Terrain Work) was selected as one of the 40 international projects to be exhibited in the Seoul 100-year Master Plan Exhibition in the Seoul Biennale of Architecture and Urbanism 2023.
Project Description
Productive Han-Ga-Ram: Han River as Madang of Culture and Ecology
Productive Han-Ga-Ram reimagines the Han River as Seoul's central public space by transforming its thirty bridges and river fronts into a collective green network. The existing bridges and the waterfronts will be gradually transformed into a productive and performative public infrastructure. This phased process will create a series of pedestrian-oriented platforms and spaces where energy is produced and air and water are filtered. In addition to the continuous trails for walking, running, and biking, these madang spaces will also become multi-functional spaces integrated into rivers' new soft edges that mitigate the effects of increasing floods. At the human scale, playgrounds, picnic areas, pools, trails, learning centers, restaurants, and cafes, provide opportunities for young and seniors to mingle and share the river's new spaces. On a larger scale, the bridges and river fronts will be retrofitted into infrastructure that actively mitigates the impacts of the rapidly changing climate and water crisis, Productive Han-Ga-Ram proactively connects the people of Seoul to its immediate mountains and waters; it further connects the people to the waterbody that flows from the Taebaek Mountains to the Yellow River, generating a new collective identity for Seoul. Productive Han-Ga-Ram amplifies Han River's ecological potential to trigger a series of sociopolitical transformations for Seoul's next 100 years.