September 2, 2017 / Exhibition: Letters to the Mayor: Seoul + Pyongyang
Dongdaemun Design Plaza (DDP), SEOUL, KOREA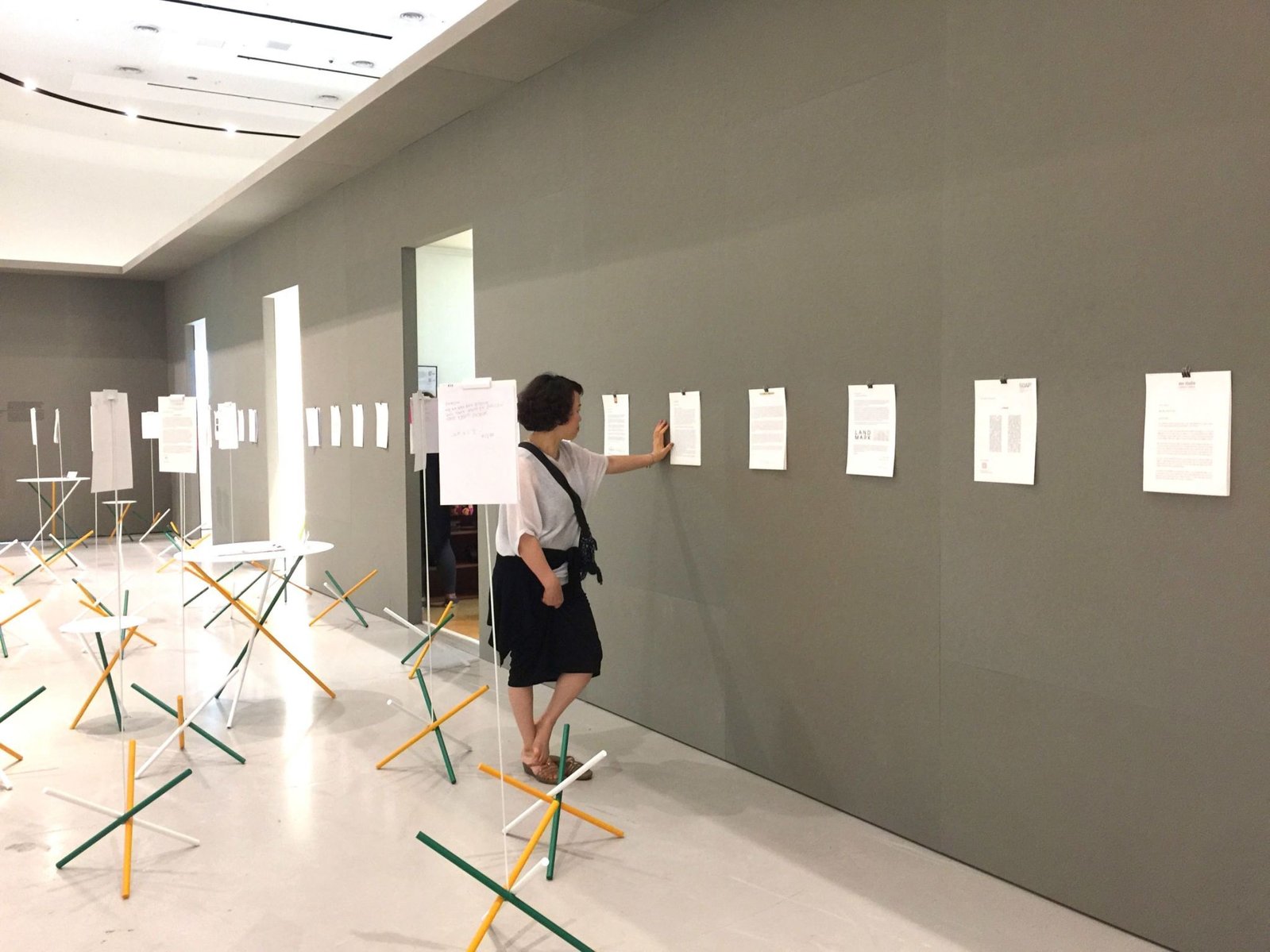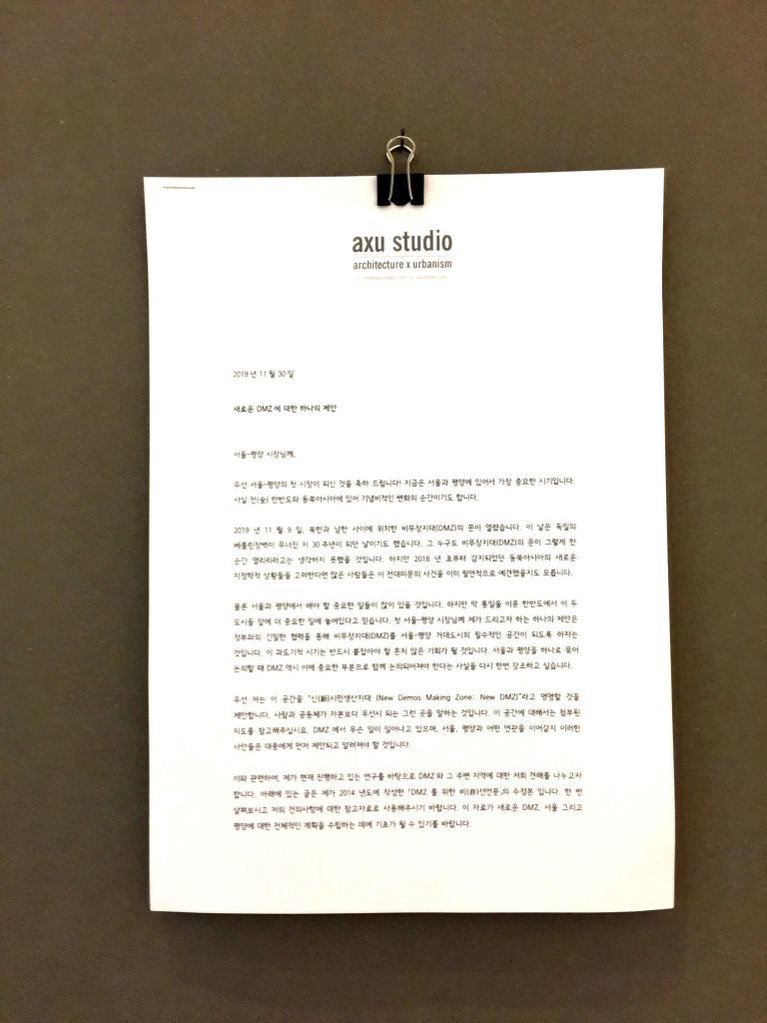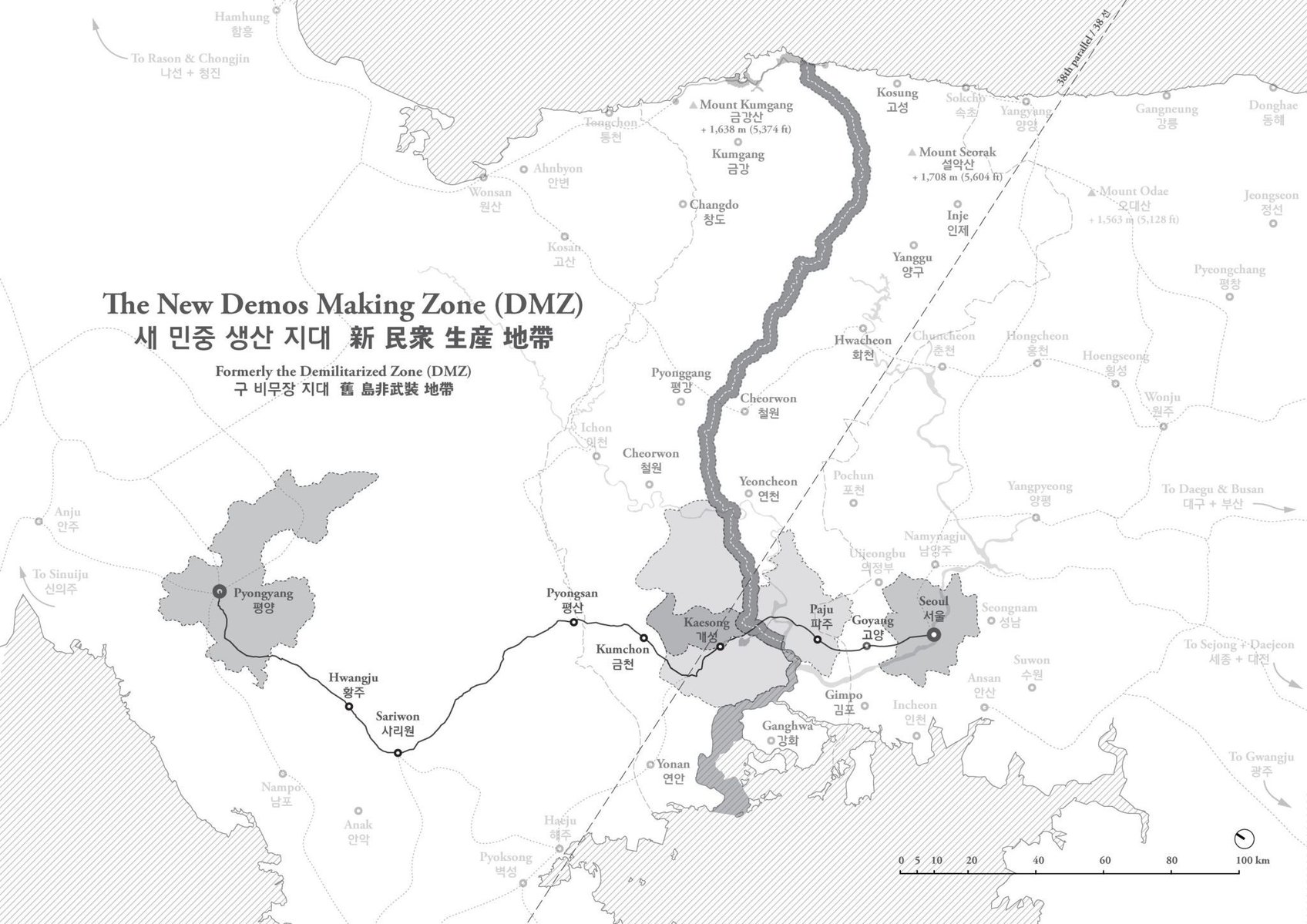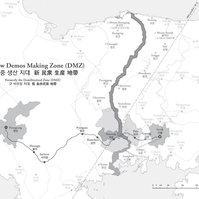 Dongsei Kim was invited to participate in the Storefront for Art and Architecture's Letters to the Mayor: Seoul + Pyongyang exhibition curated by Dongwoo Yim and Calvin Chua at the 2017 Seoul Biennale of Architecture and Urbanism.
Participants
Atira Ariffin, Nick Bonner, Géraldine Borio, Marco Bruno, Giacomo Butte, Soohyun Chang, Choson Exchange, Alex Davidson, David Eugin Moon, Aaron Forrest, FRSPMC, Sung Goo Yang, Soomeen Hahm, Sook Hee Chun, Sung Ho Kim, Doojin Hwang, Nahyun Hwang, Hyung Jae Lee, Min Jae Shin, JC Architecture (Johnny Chiu, Nora Wang, Maria Isabel Lima, Judy Lin, Shay Delagarza, Andrea Guiatti), Jungwoo Ji, Kwan Jik Lee, Srdjan Jovanovic Weiss, Karolis Kazlauskas, Holger Kehnen, Chanjoong Kim, Dongsei Kim, Simon Kim, Moon-Sung Kwon, Soonyup Kwon, Jennifer Lee, Erik L'Heureux, Jing Liu, Rafael Luna, Sara Marini, Jungmin Nam, Chad O'Caroll, Hyunjin Park, Dominique Perrault, Jelena Prokopljević, Nina Rappaport, Jong Soung Kimm, Yehre Suh, Ken Sungjin Min, Sergei Tchoban, Nader Tehrani, Min Ter Lim, Yasmin Vobis, Min W. Suh, Jin Woo Lim, Ki Yeon Kim, Kerl Yoo, Yingfang Zhang.
September 2 - November 5, 2017.
Photo credit: DK