January 30, 2019 / Exhibition: Projecting the DMZ
New York Institute of Technology, OLD WESTBURY, NY, USA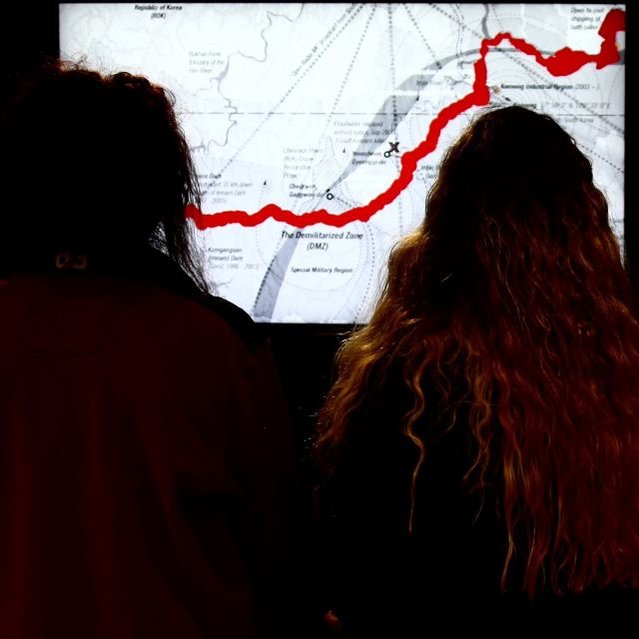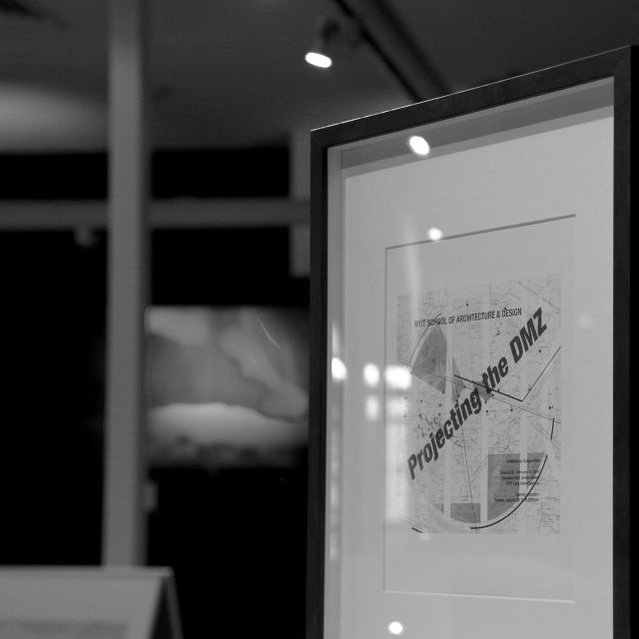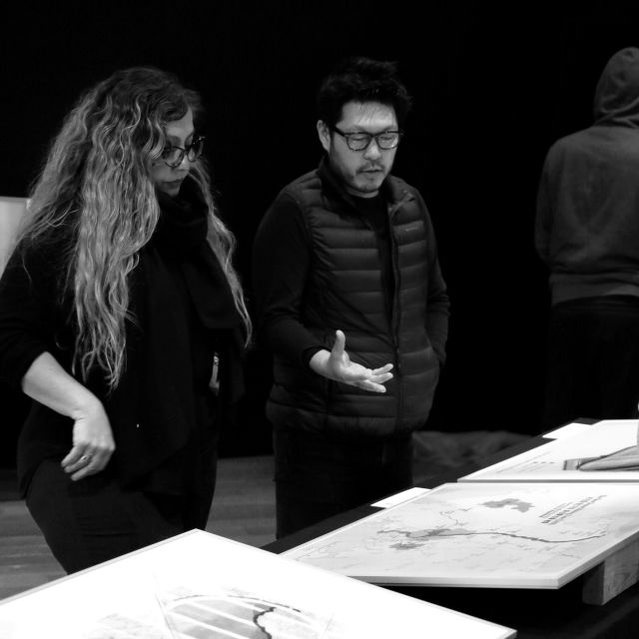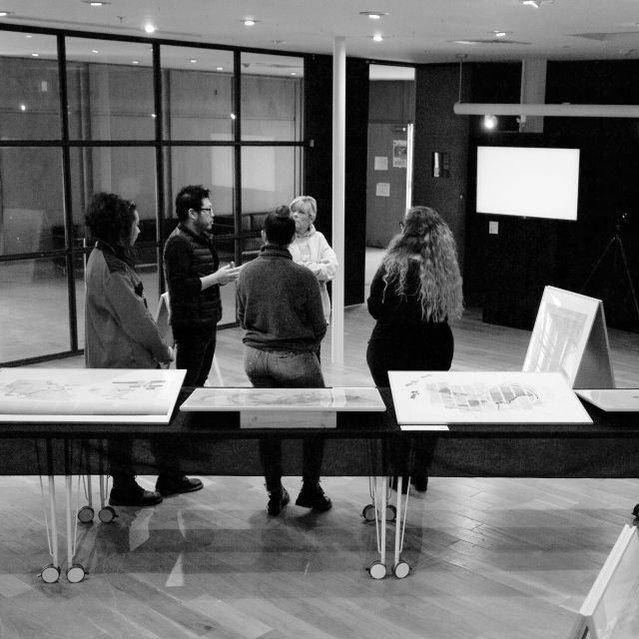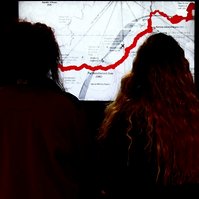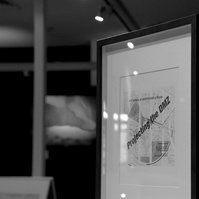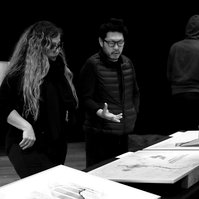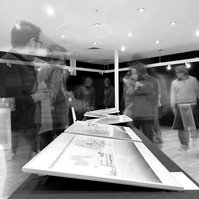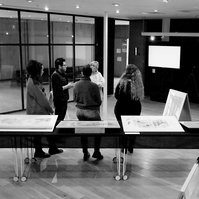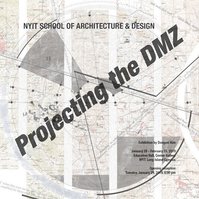 Projecting the DMZ exhibition at the Center Gallery examines the agency of mapping in projecting alternative future scenarios. This exhibition by Dongsei Kim brings his past and ongoing research on the Demilitarized Zone (DMZ) between North and South Korea together. The exhibition illustrates how the impenetrable Cold War DMZ border is deconstructed and reconstructed to question the nature of nation-state borders and their spatial implications across spatial scales.

This event is sponsored by NYIT School of Architecture and Design.
January 28 - February 15, 2019
Photo credit: Roger Yu.