December 21, 2021 / International Workshop: (De)mapping: States/Identities/Borders/Bodies
New York Institute of Technology, NEW YORK, USA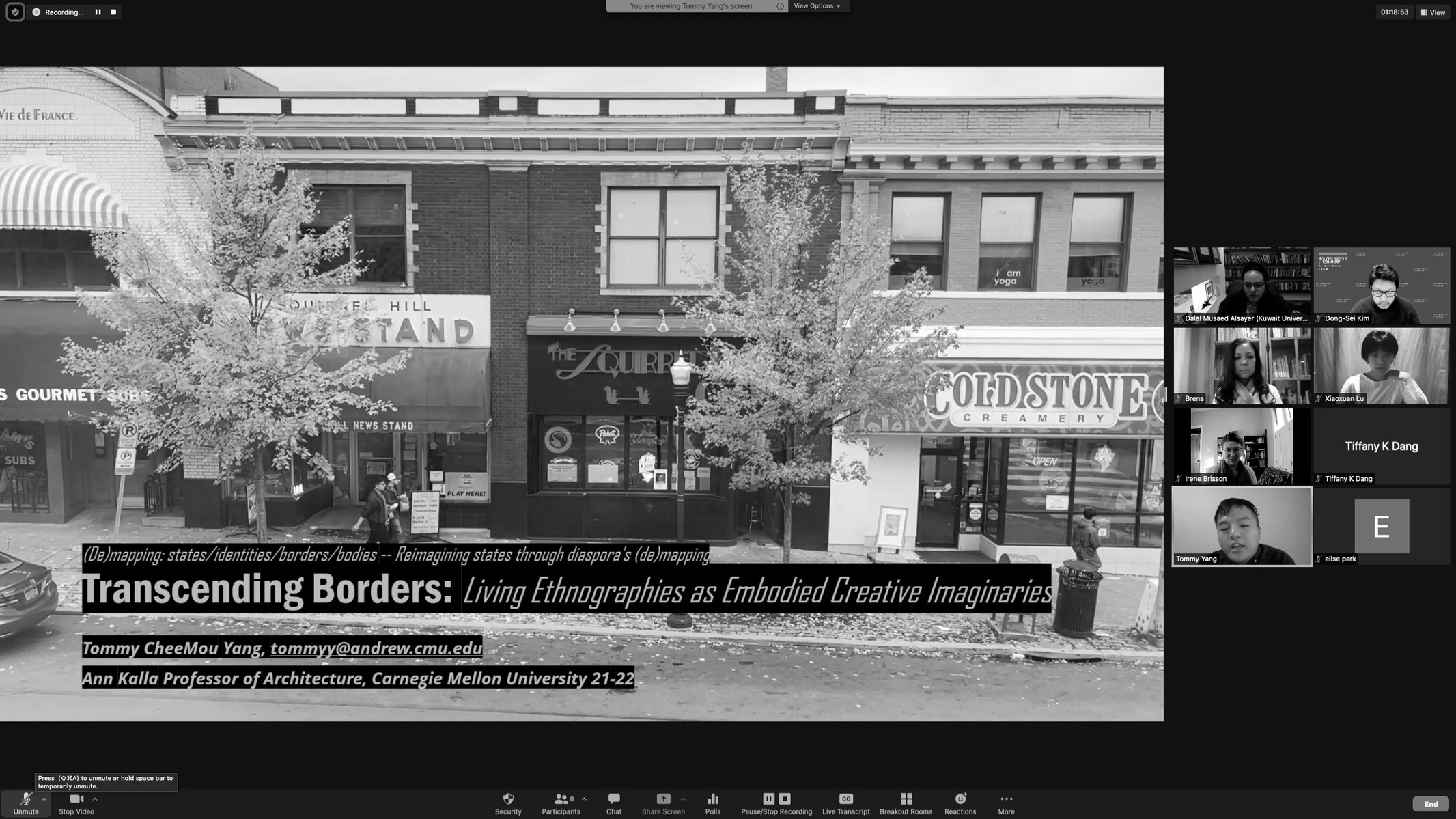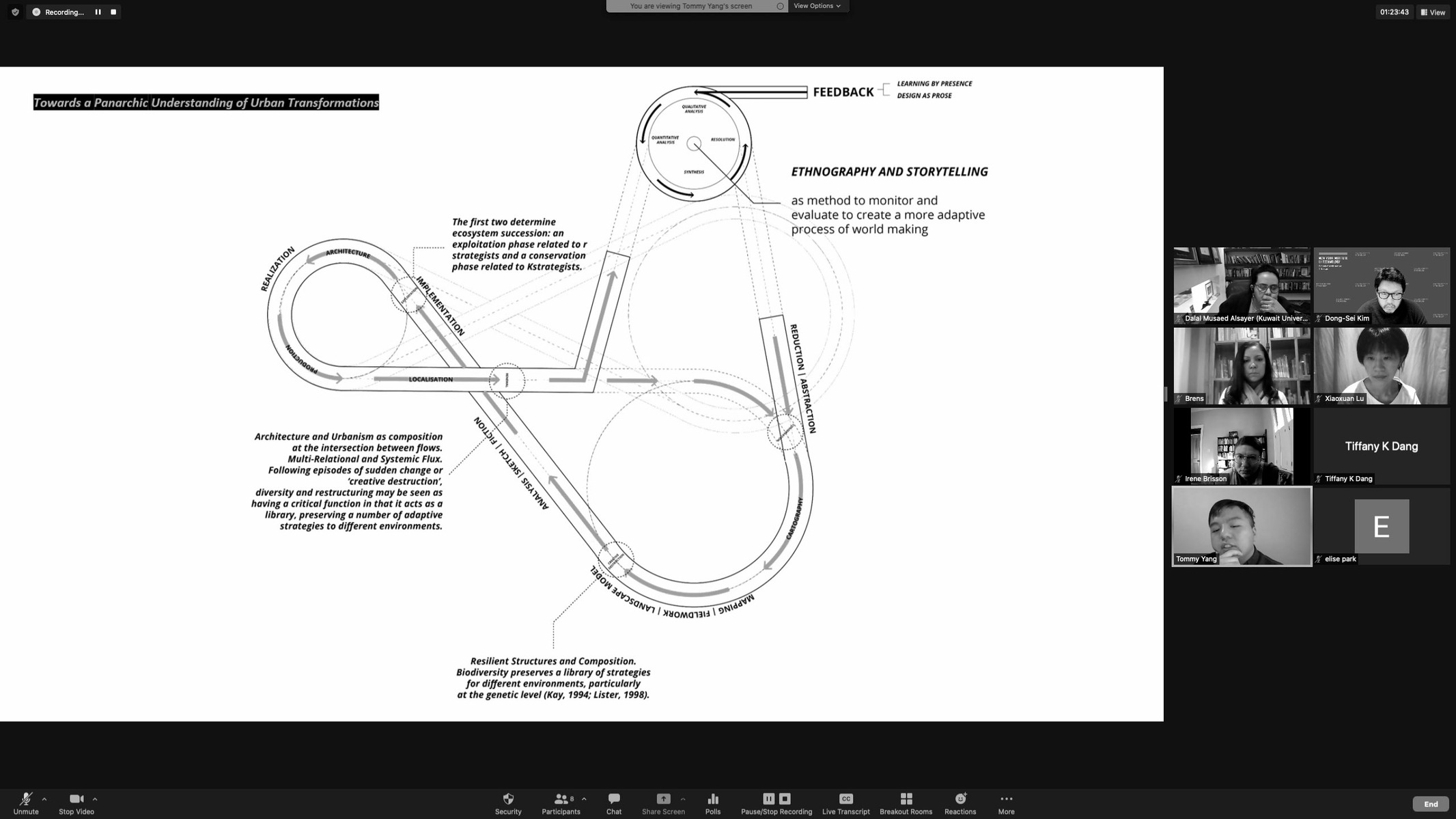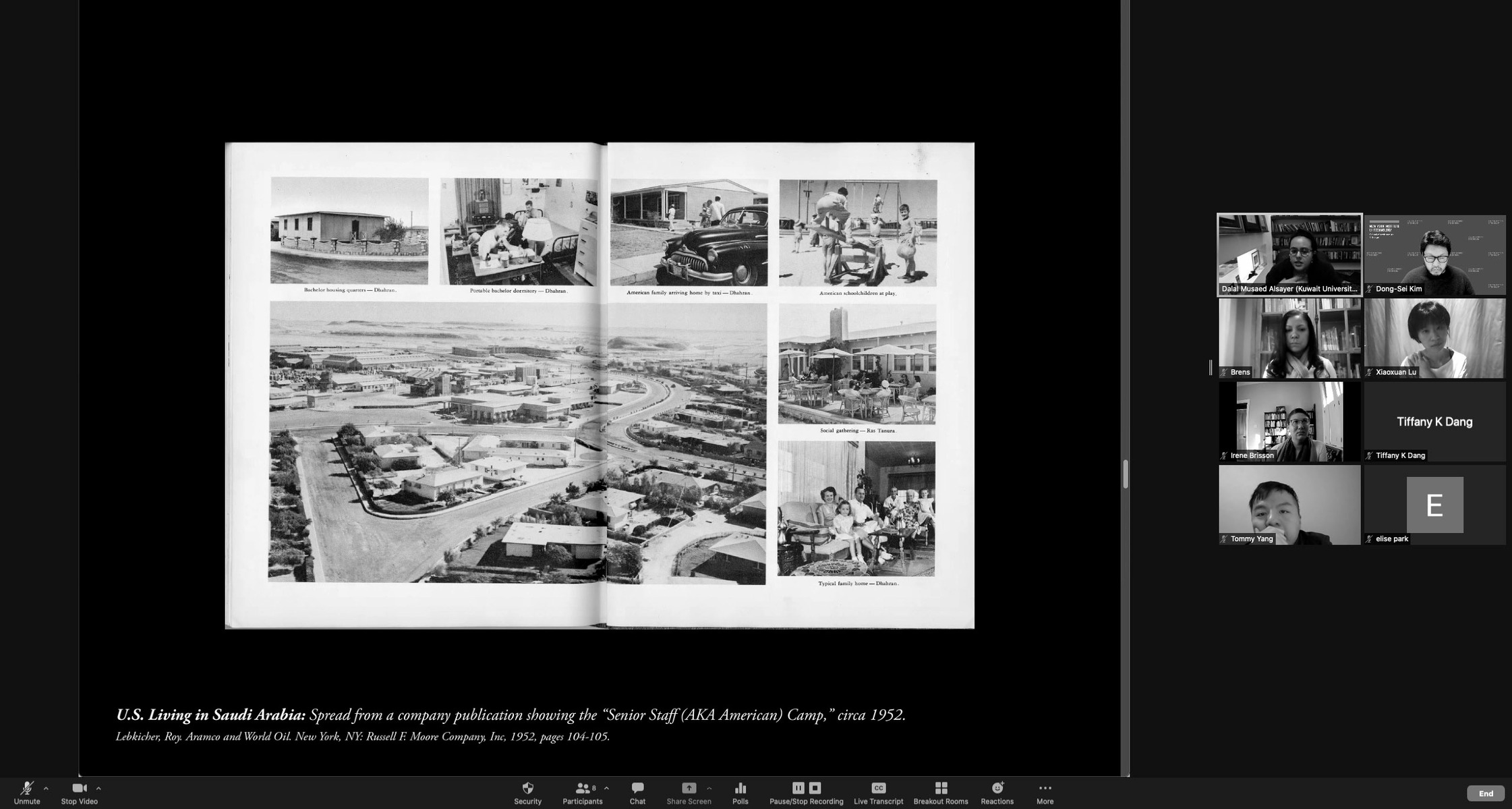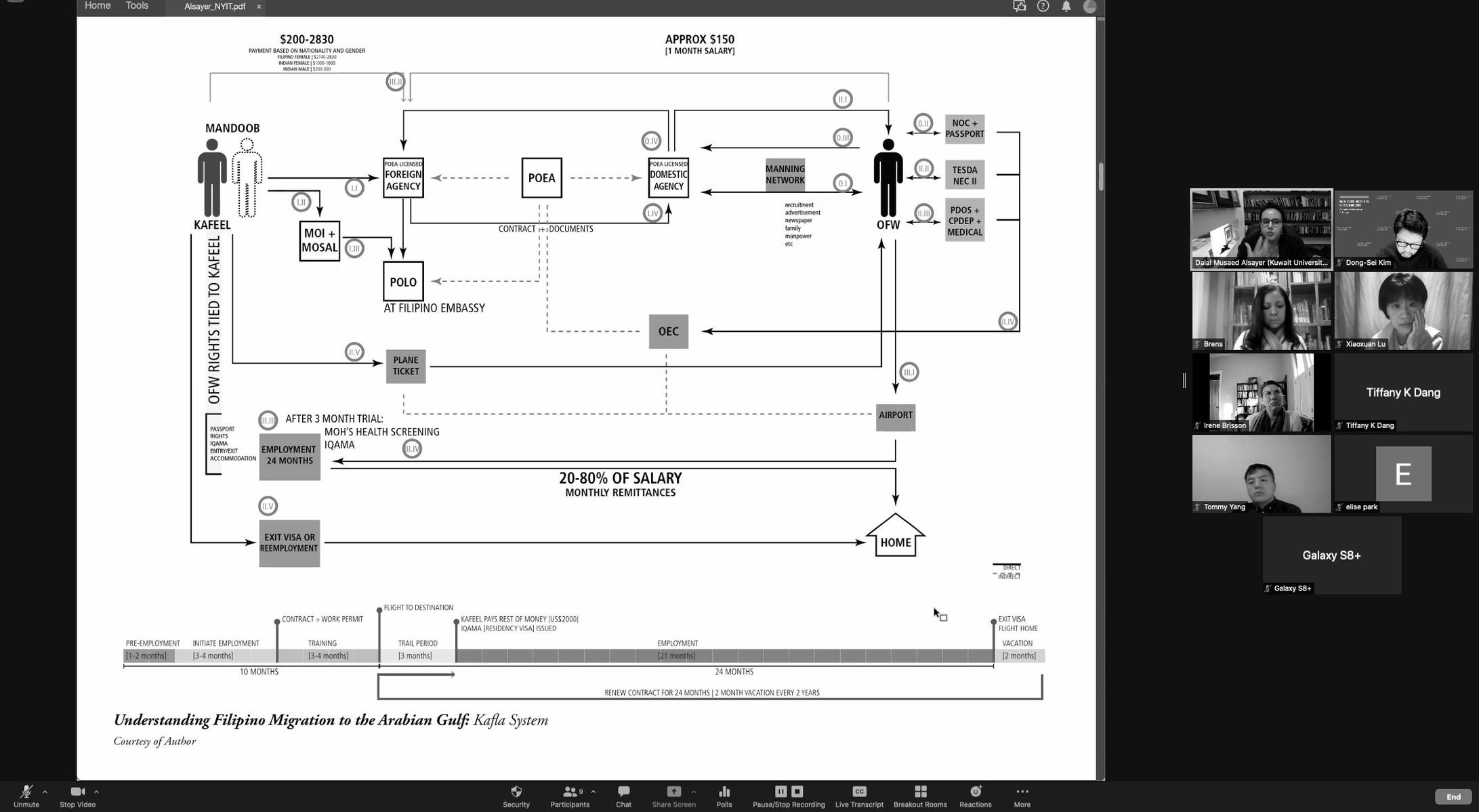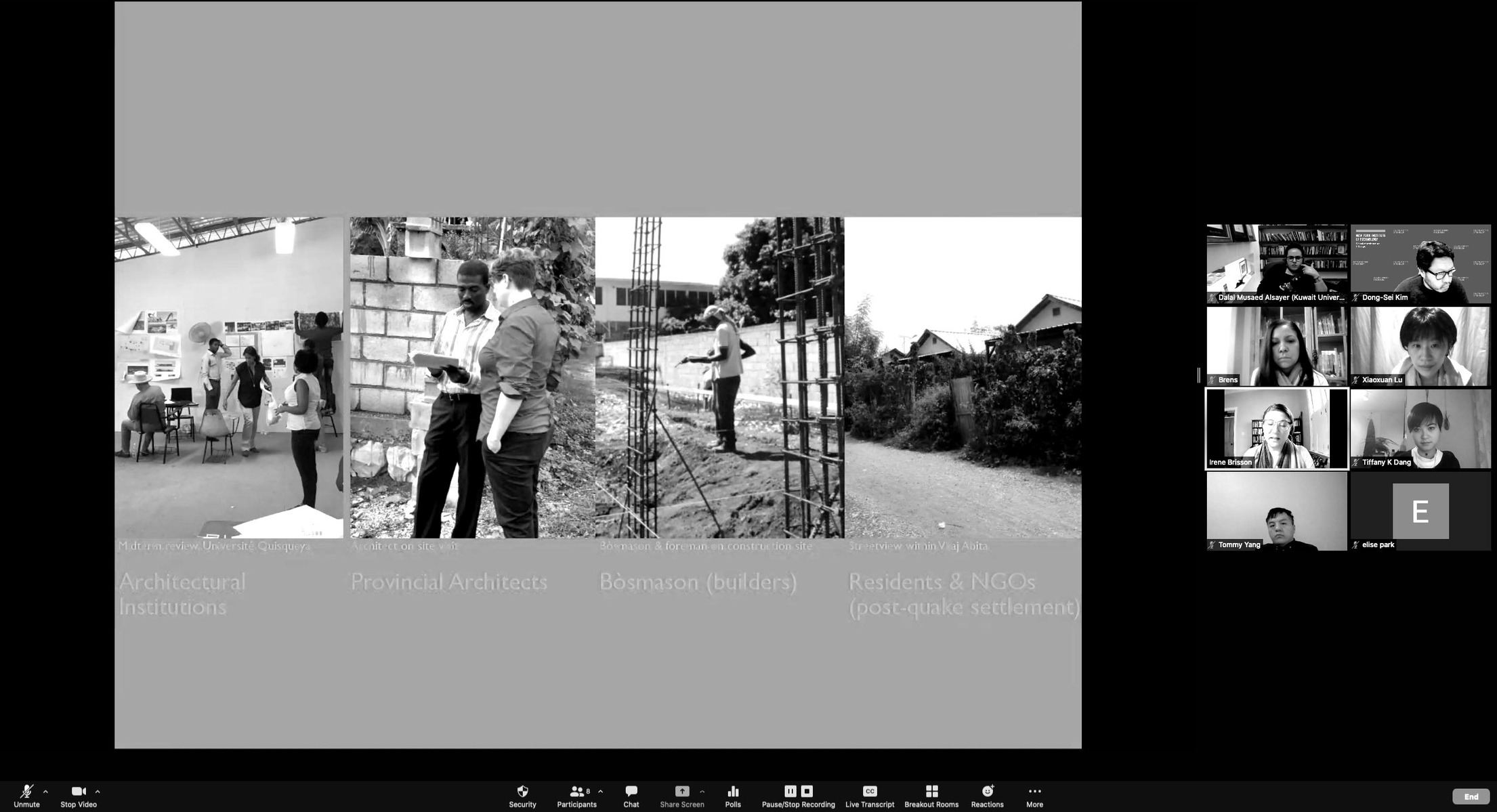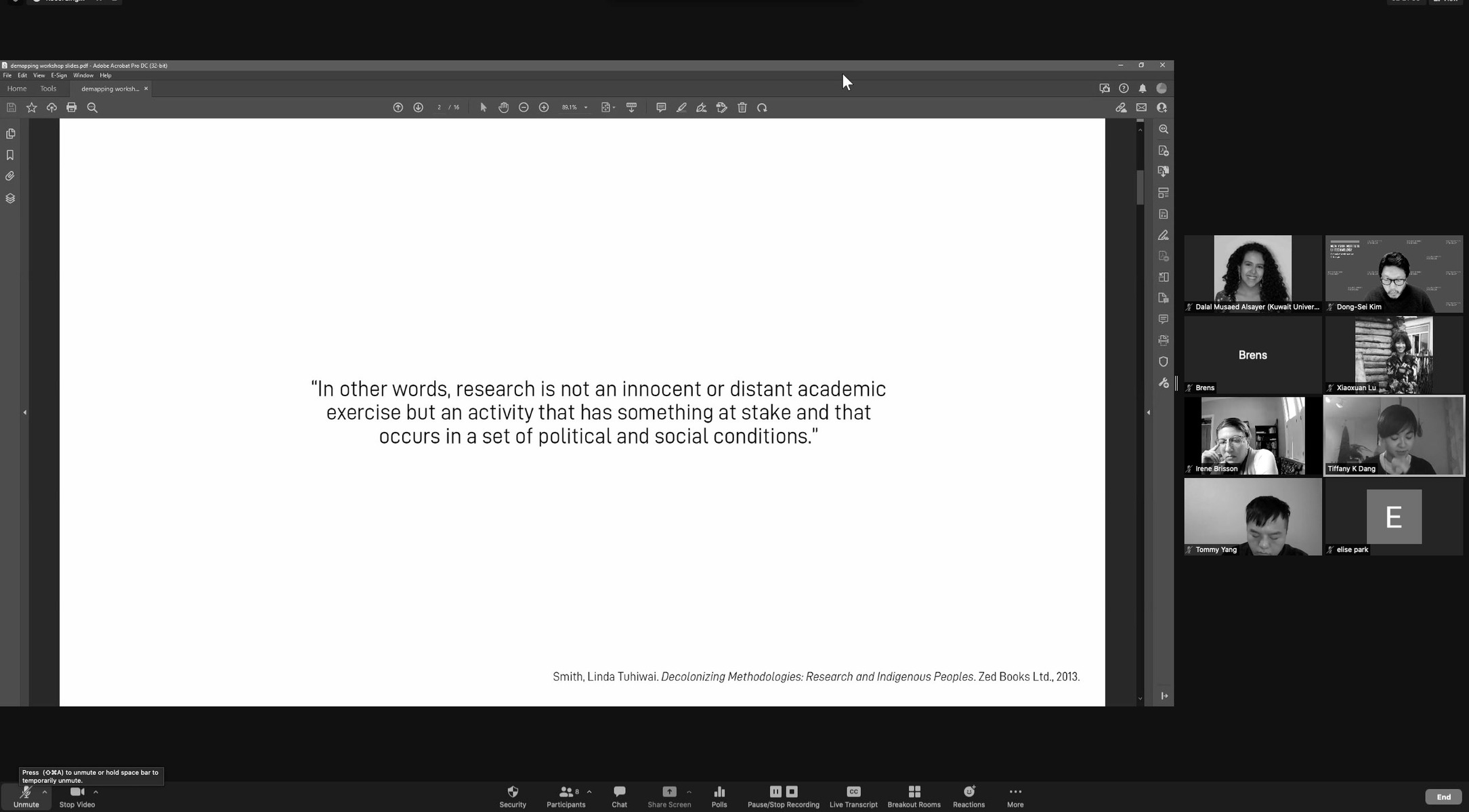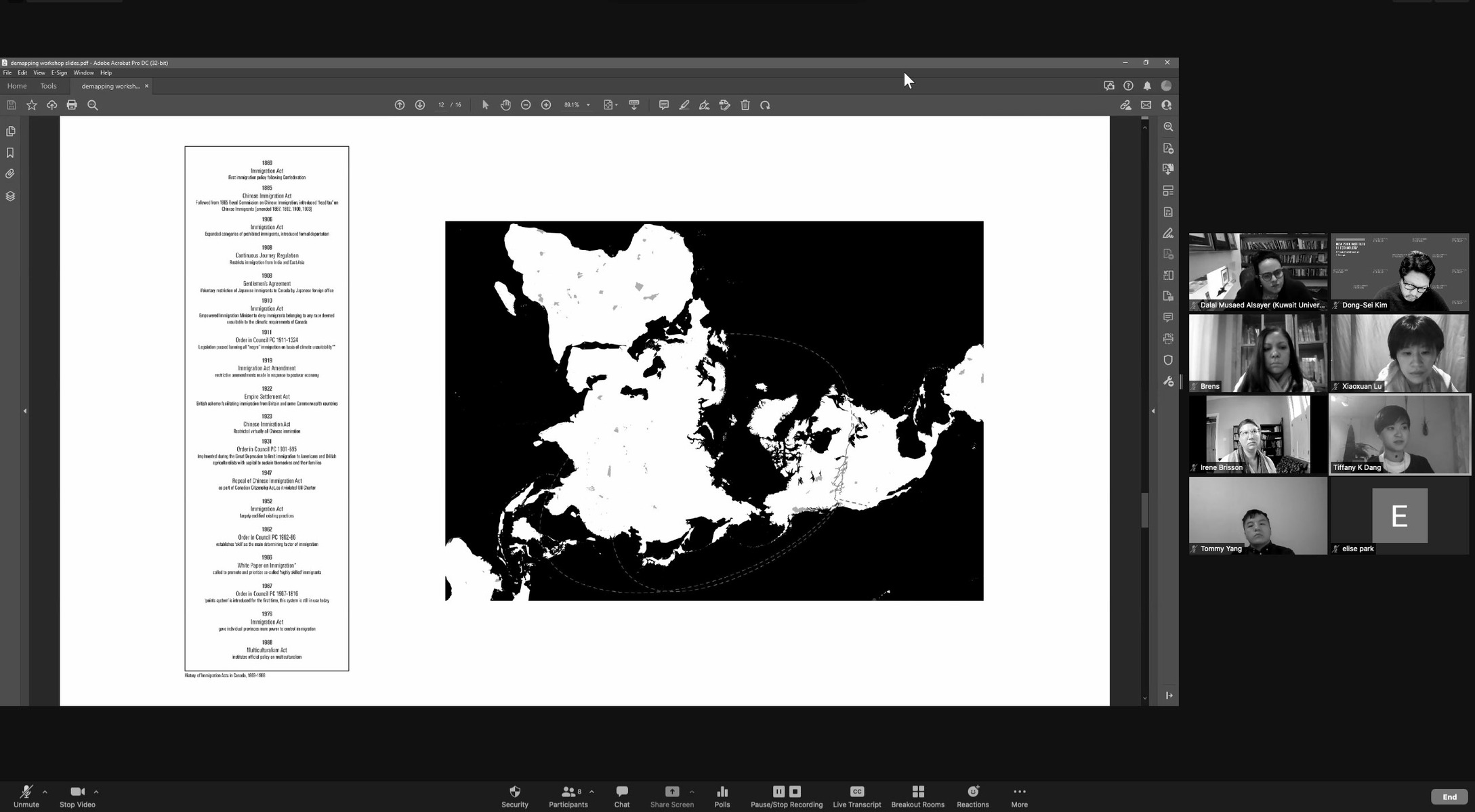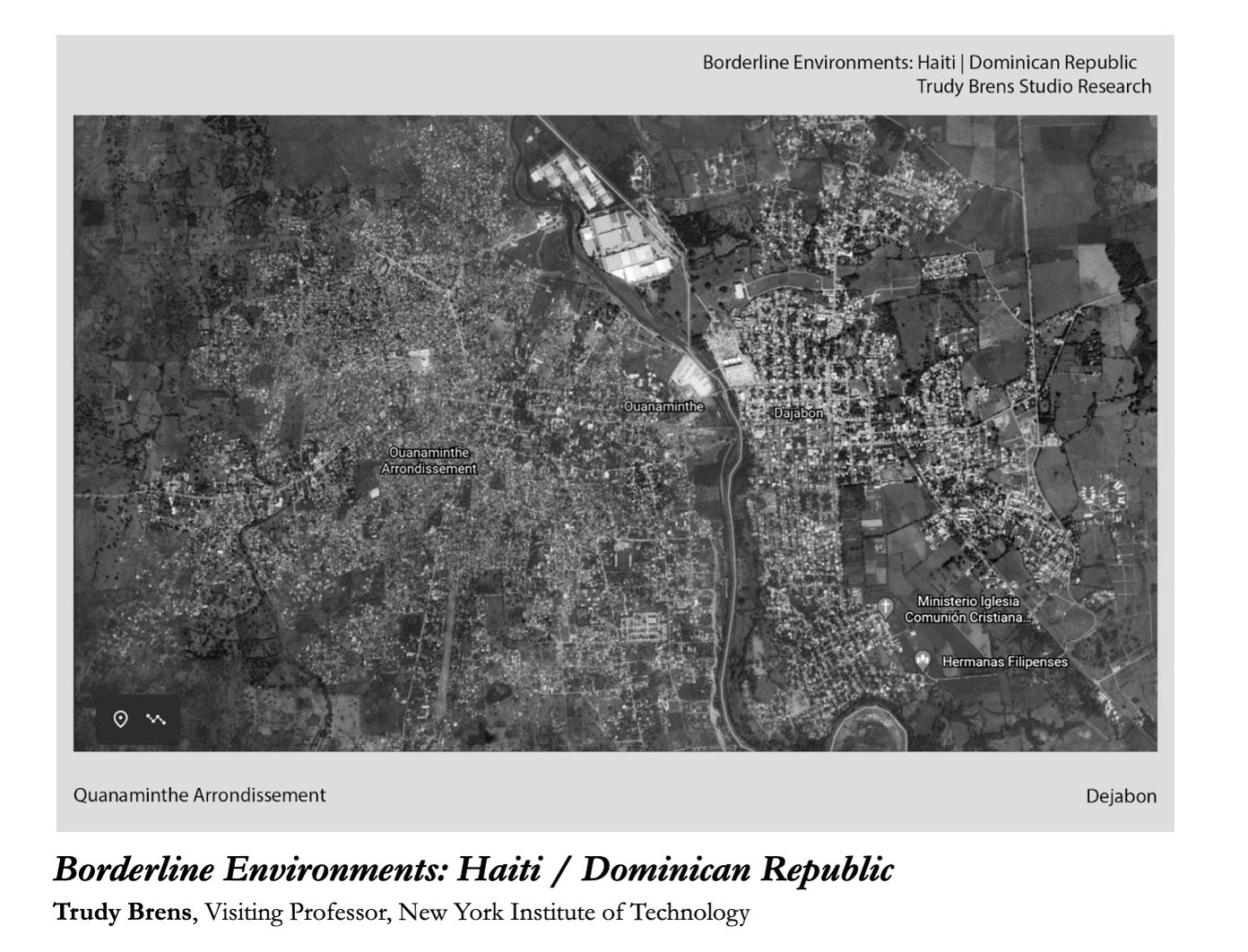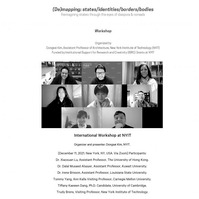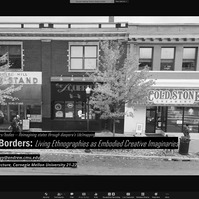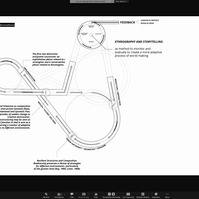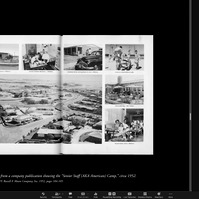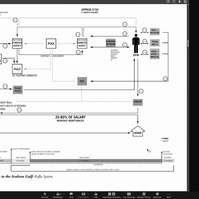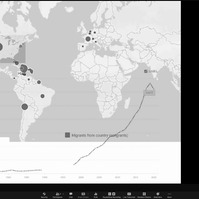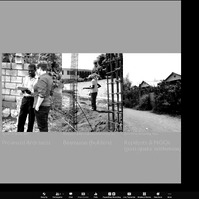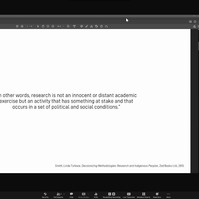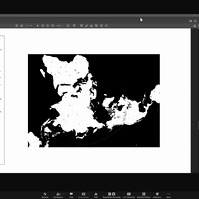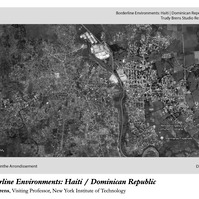 Dongsei Kim organized and presented in the "(De)mapping: States/Identities/Borders/Bodies. Reimagining States through the eyes of diasporas and nomads" International Workshop at NYIT. Supported by NYIT's Institutional Support for Research and Creativity (ISRC) Grants.
Workshop Abstract
Where you come from matters. The reasons to why you left your home are at times apparent. Sometimes it may be blurry and may have happened involuntarily. Nevertheless, this experience becomes part of your psyche and matters to who you are as a scholar, designer, and person. When you work, how do you acknowledge this personal history—the diasporic and nomadic—background? How does it affect you, especially when you work on and with the people and the lands where you are from?
This research explores the work of emerging diaspora and nomadic scholars who work on reimagining states, identities, borders, and bodies to explore how displaced researchers of certain states reimagine their "home" states. It explores the multiple overlapping points of views provided by the in-between hybrid subject that is neither inside nor outside a given state through spatial means, such as mapping and spatial ethnography.
This workshop aims to start a conversation to understand better how the growing number of diaspora and nomadic scholars and spatial practitioners contribute to new ways of understanding and imagining nation-states, thus better acknowledging a way of being in our contradictory and complex contemporary world.
Presenters and Workshop Participants
Dr. Xiaoxuan Lu, Assistant Professor, The University of Hong Kong.
Dr. Dalal Musaed Alsayer, Assistant Professor, Kuwait University.
Dr. Irene Brisson, Assistant Professor, Louisiana State University.
Tommy Yang, Ann Kalla Visiting Professor, Carnegie Mellon University.
Tiffany Kaewen Dang, Ph.D. Candidate, University of Cambridge.
Trudy Brens, Visiting Professor, New York Institute of Technology.
Link to the NYIT ISRC Grant