July 2015 / Journal: Kerb Journal of Landscape Architecture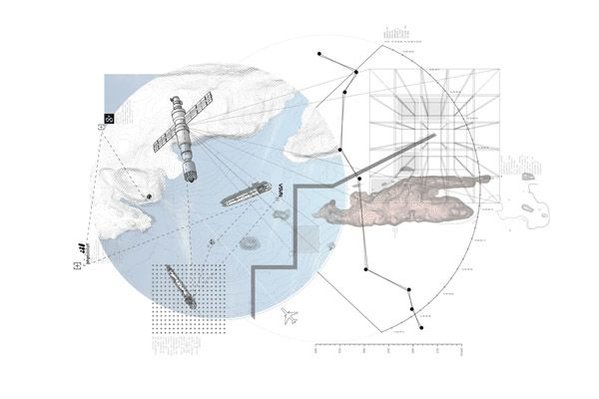 Dongsei Kim co-authored "Vivid Latency" with Jack Isles, published in Kerb: Journal of Landscape Architecture, No. 23, July 2015.
Abstract

Throughout the nineteenth century, environmental determinism shaped global attitudes towards spatial occupation. In a time in which the earth's hidden secrets were read through the undulation of its surface, spatial organisation of man was largely explored through the cartographic lexicon of geography. Towns and cities were thought to have been swept like sand into vast dunes of urbanity, resting in the cradle of a resource-abundant ecology. However, the expanding physical imprint of urbanisation saw the proliferation of economic, political and social considerations into a multifaceted definition of spatial dynamism. Yet at some point during this Vidalian reflection, the development of geography gave way to geology, and our tools of observation began to trace the unknown.

Citation
Kim, Dongsei and Jack Isles. 2015. "Vivid Latency." Kerb: Journal of Landscape Architecture, No. 23, Jul 2015: 96-101. ISSN: 1324-8049.
Image credit: Jack Isles.