May 11, 2022 / Publication Launch & Conversation: Architecture Beyond Buildings
NEW YORK, USA & Online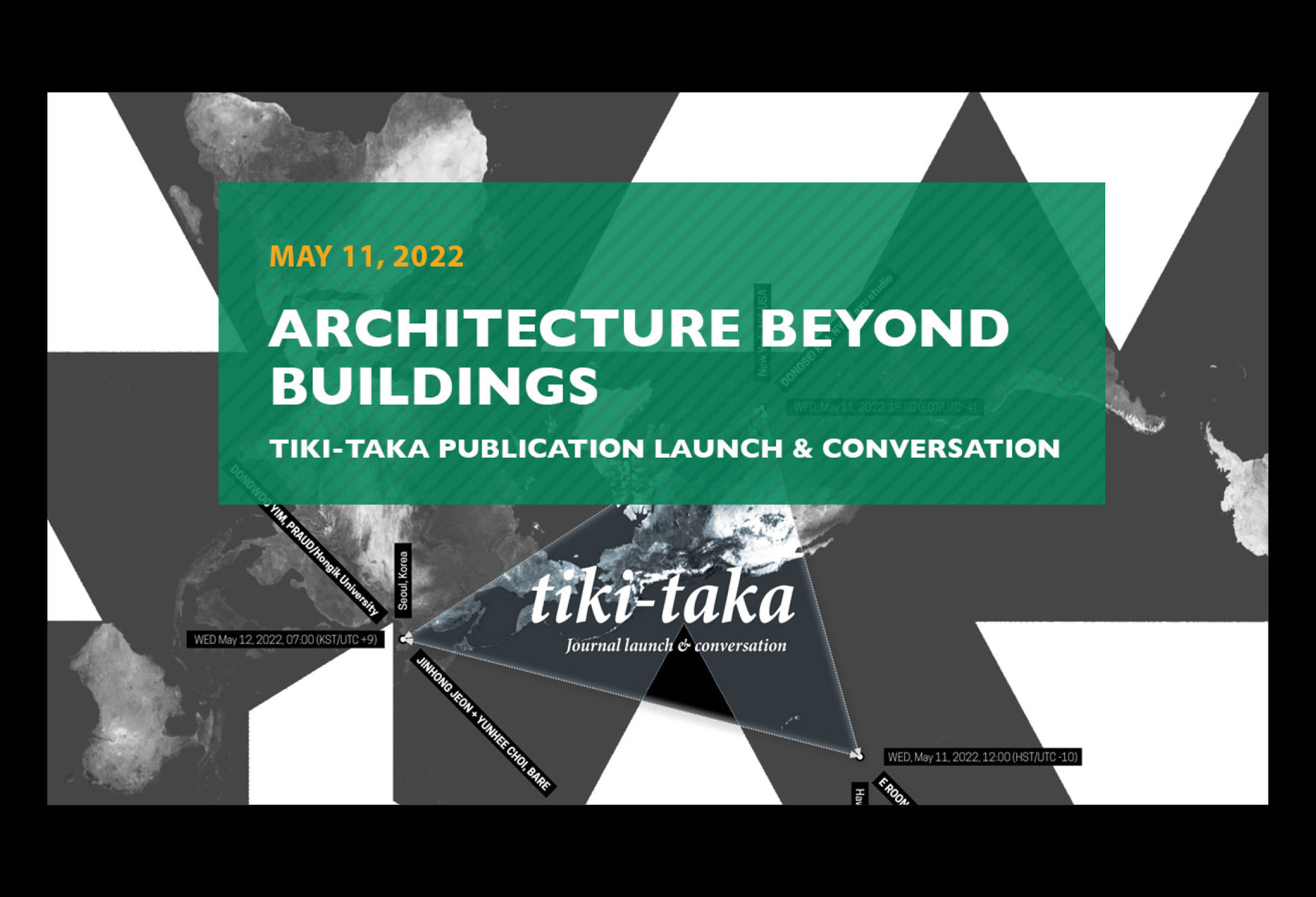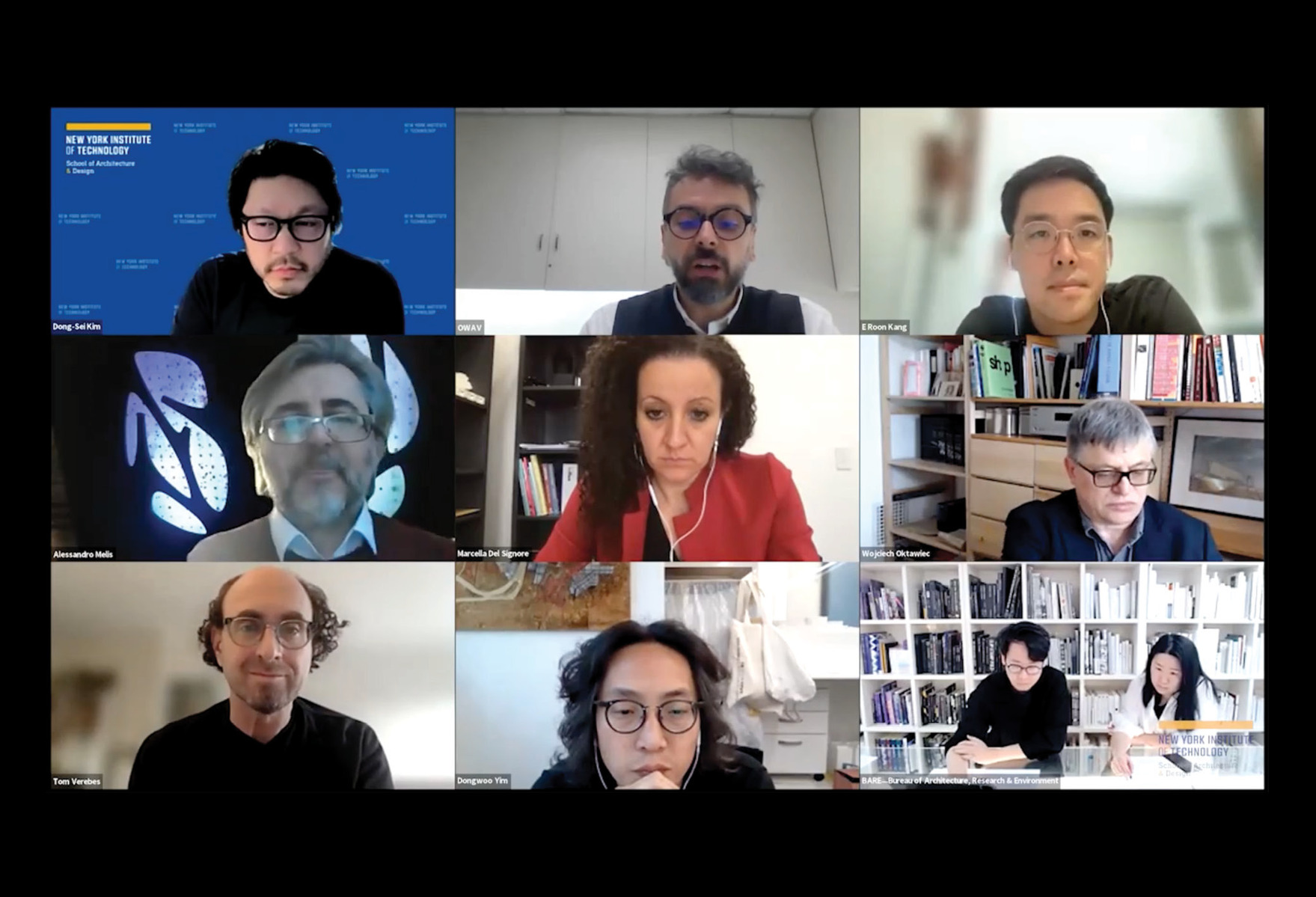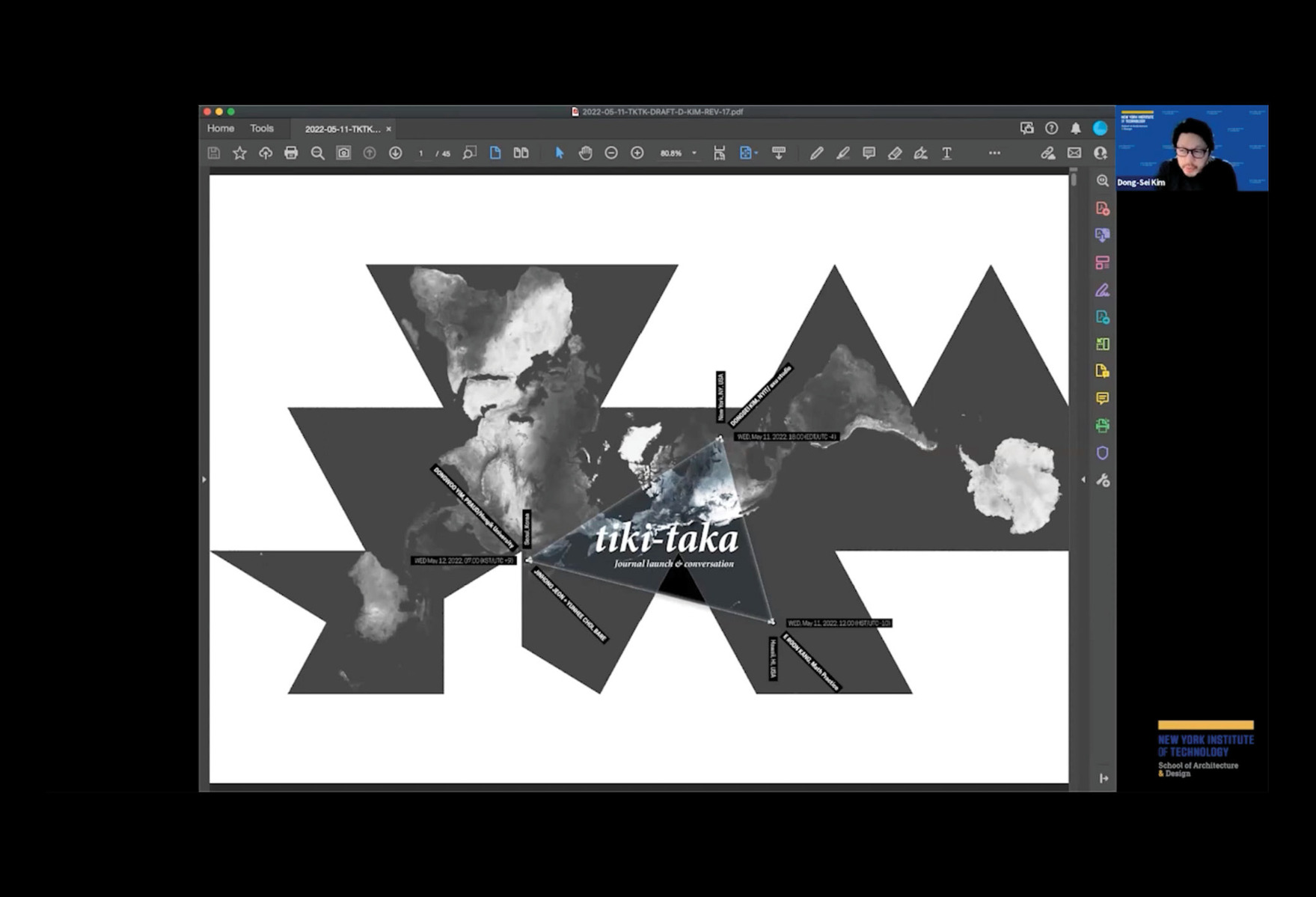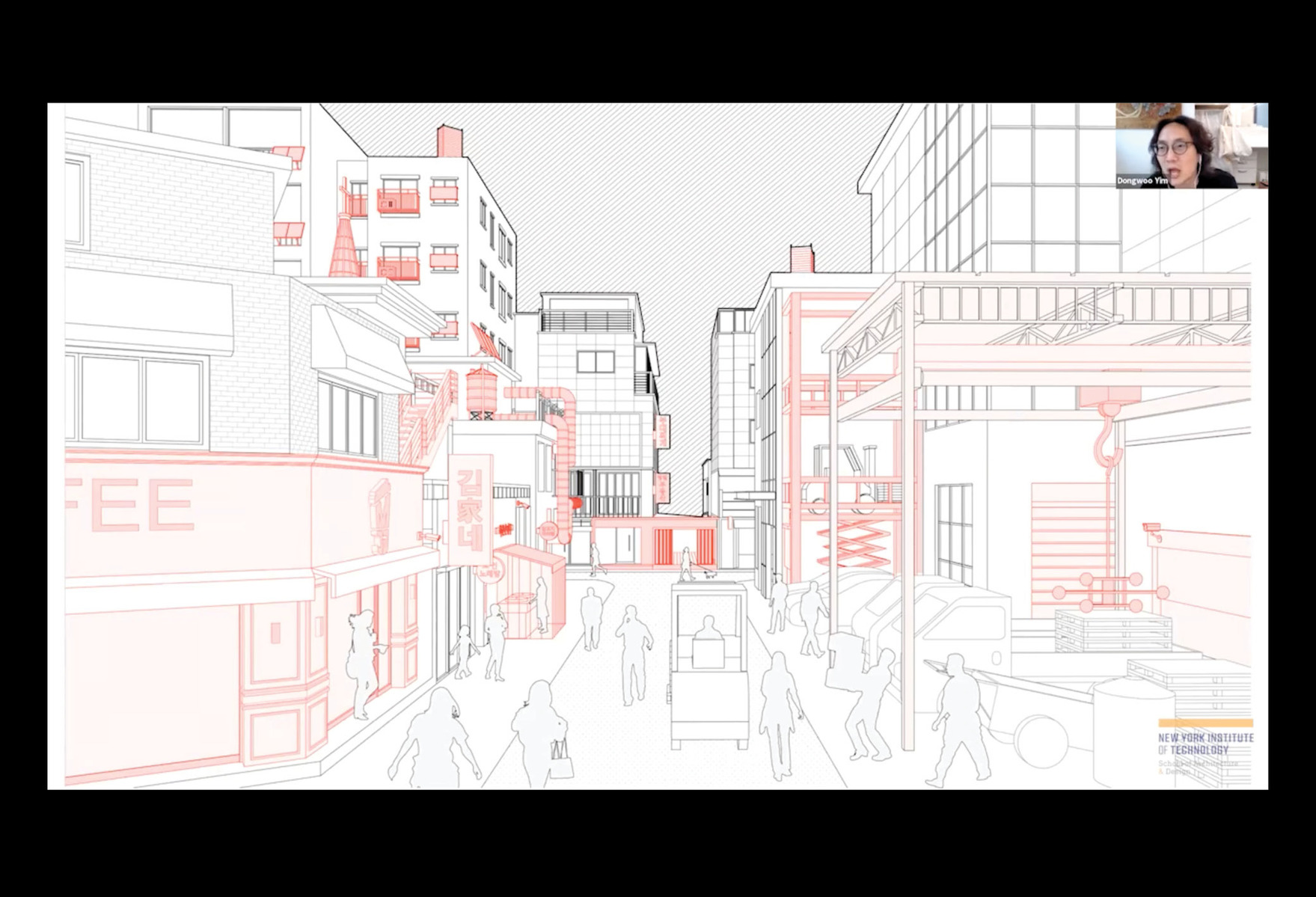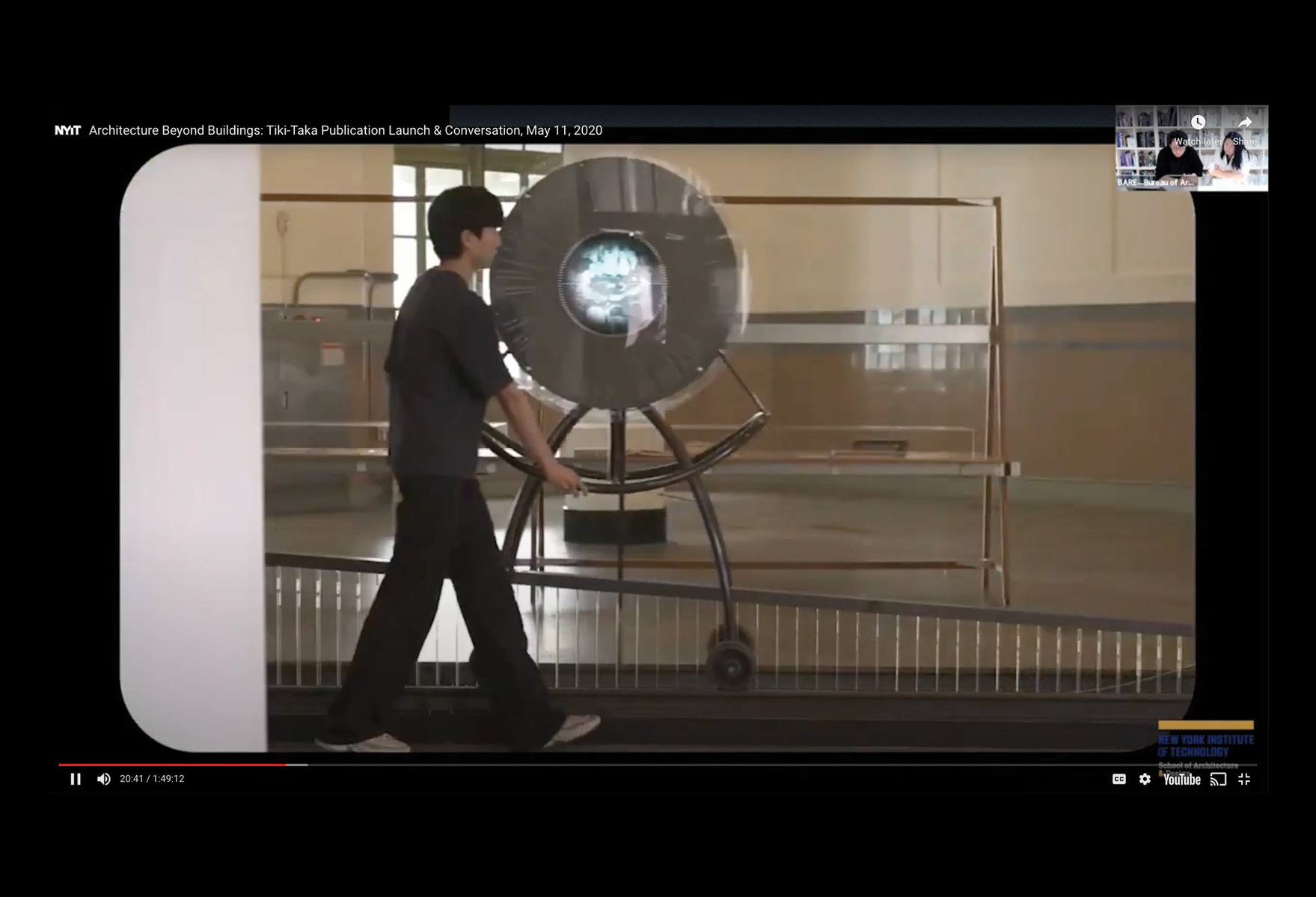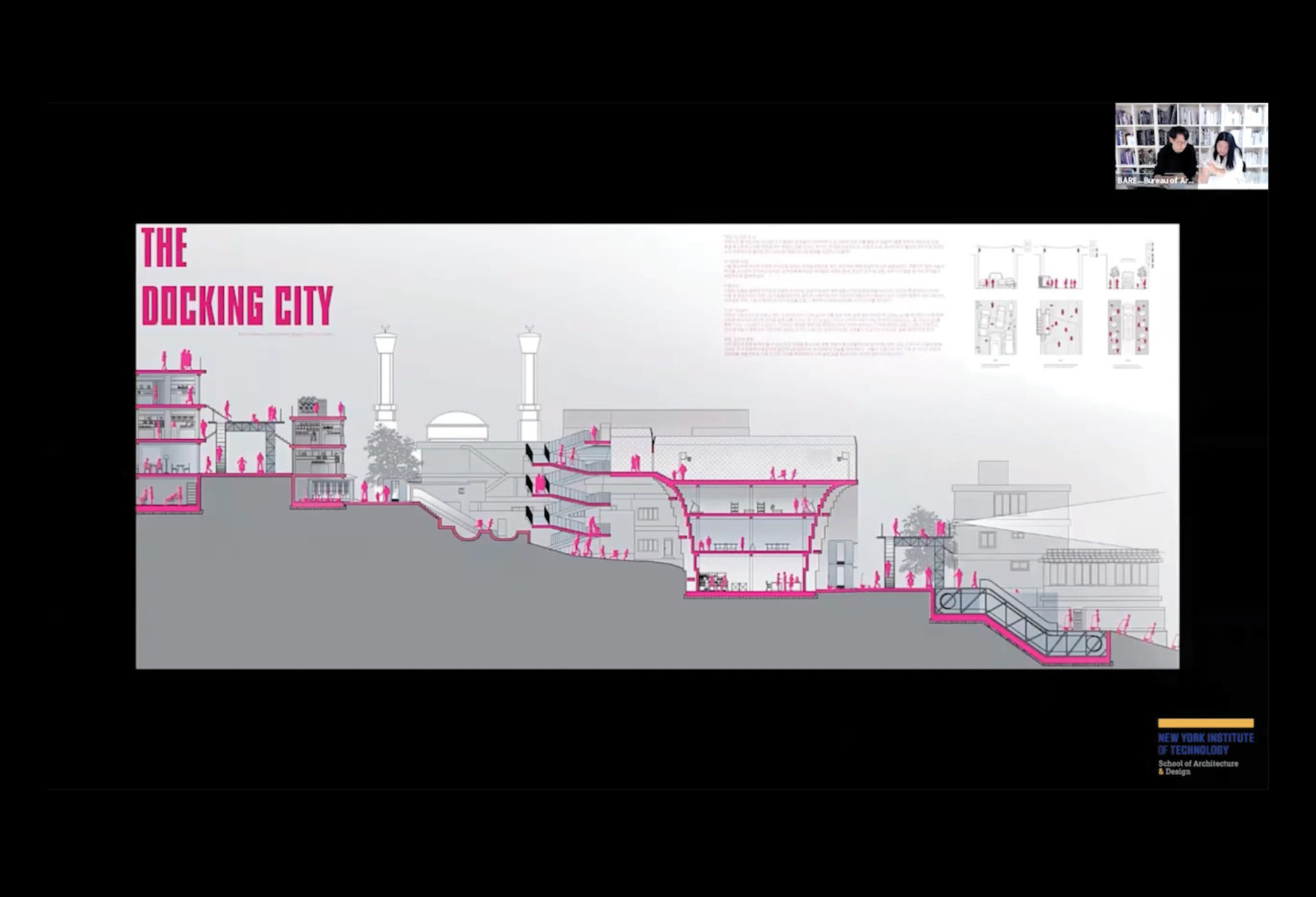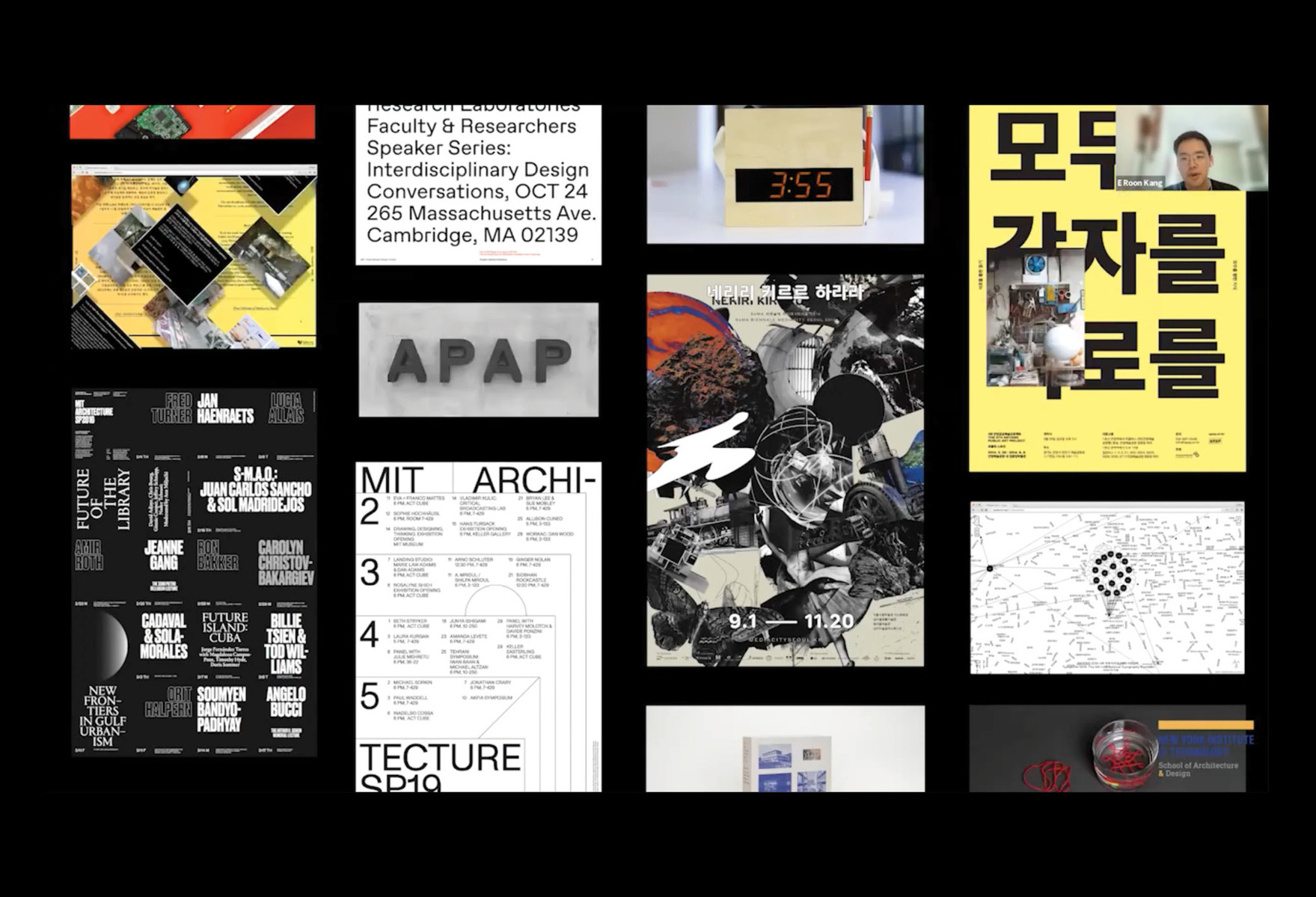 Tiki-Taka Publication emerged from a series of conversations between emerging design practitioners based in New York and Seoul interested in the expanded socio-political role of architecture and design. The results of these conversations will be published in collaboration with Seoul-based jeongye-c-publishers.
Architecture Beyond Buildings brings together the authors of Tiki-Taka Publication's first four issues: Jinhong Jeon & Yunhee Choi, Principals at Bureau of Architecture, Research & Environment (BARE); Dongwoo Yim, Principal at PRAUD & Assistant Professor at Hongik University; E Roon Kang, Assistant Professor at The New School Parsons School of Design and Principal of Math Practice; and Dongsei Kim, Assistant Professor at New York Institute of Technology and founder of axu studio; to discuss how emerging global and local issues can be explored, questioned, reframed, and potentially addressed through unique methods lens of architecture and design.
The participants will also share how they experienced the globally distributed multidisciplinary collaborative conversation between architects, designers, teachers, and researchers given the global pandemic and the physical distances and time differences.
* Tiki-taka or Tiqui-taca is a Spanish style of playing in football characterized by short passing and movement, working the ball through various channels, and maintaining possession. In this case, it is used to describe the act of passing ideas off one another in an informal way to test and further refine emerging ideas and thoughts through a series of conversations.
Link to the Event
Link to Dongsei Kim's Tiki-Taka Issue Drawing Hwa-Chaeng: Mapping Contested Territories for Imagination