November 11, 2015 / Talk: State Library of Queensland (SLQ)
BRISBANE, AUSTRALIA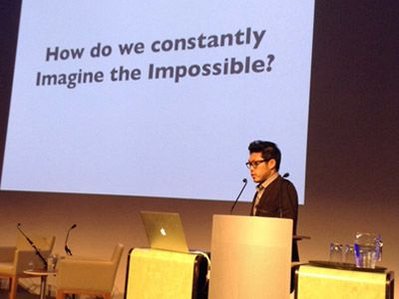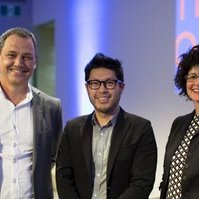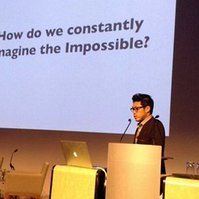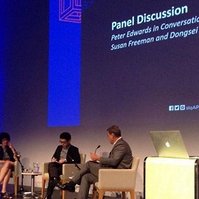 Dongsei Kim was invited to talk at the Think Outside annual talk series at State Library of Queensland (SLQ), Australia.
Event Description from State Library of Queensland

"How does design and time influence the perception of conflict after it has occurred? How might such designs impact upon how we understand the ongoing implications of conflict? Think Outside is an annual talk series inviting local, national and international design thinkers to contemplate a 'wicked problem' outside their area of expertise, offering new and unexpected solutions for discussion. This year's theme looks at Design and Conflict. At the third (and final) event in the series, we ask our speakers to discuss the role that design plays in the commemoration and memorialisation of conflict. Susan Freeman from Freeman Ryan Design (Sydney) will present, along with Dongsei Kim from axu studio (South Korea). Speakers will have 15 minutes each to be as provocative and evocative as they wish, prompting thoughtful discussion within the theme of Design and Conflict: Repair. This will be followed by a moderated discussion between the speakers and the audience."
Photo & Image credit: State Library of Queensland.